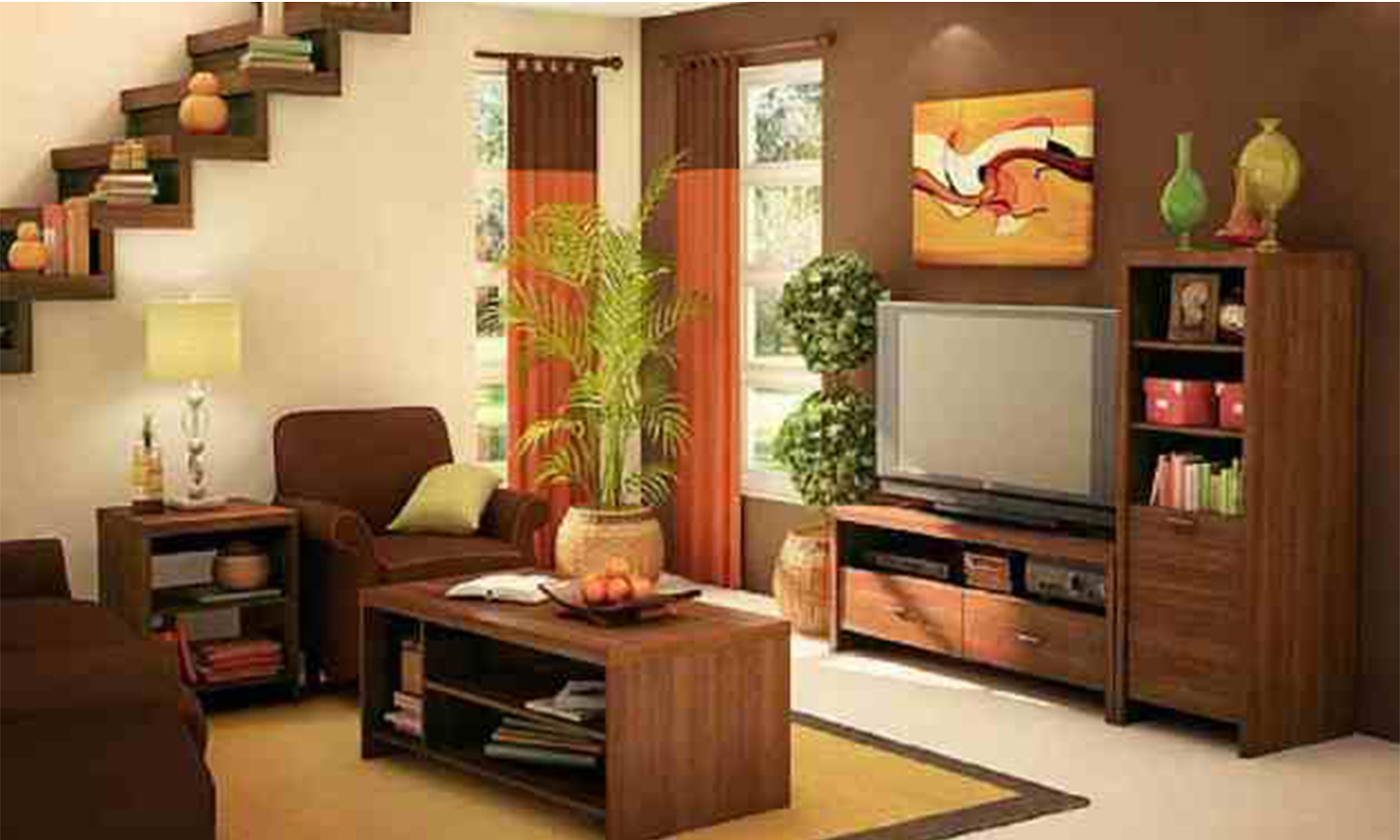 Divine Design Interiors. $200 off 1 Day Home Makeover!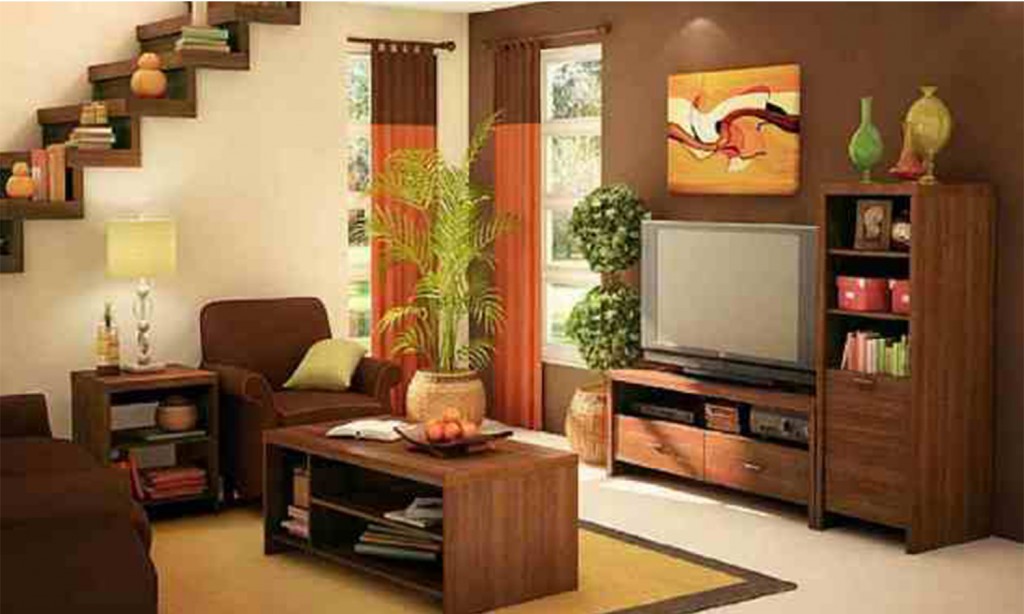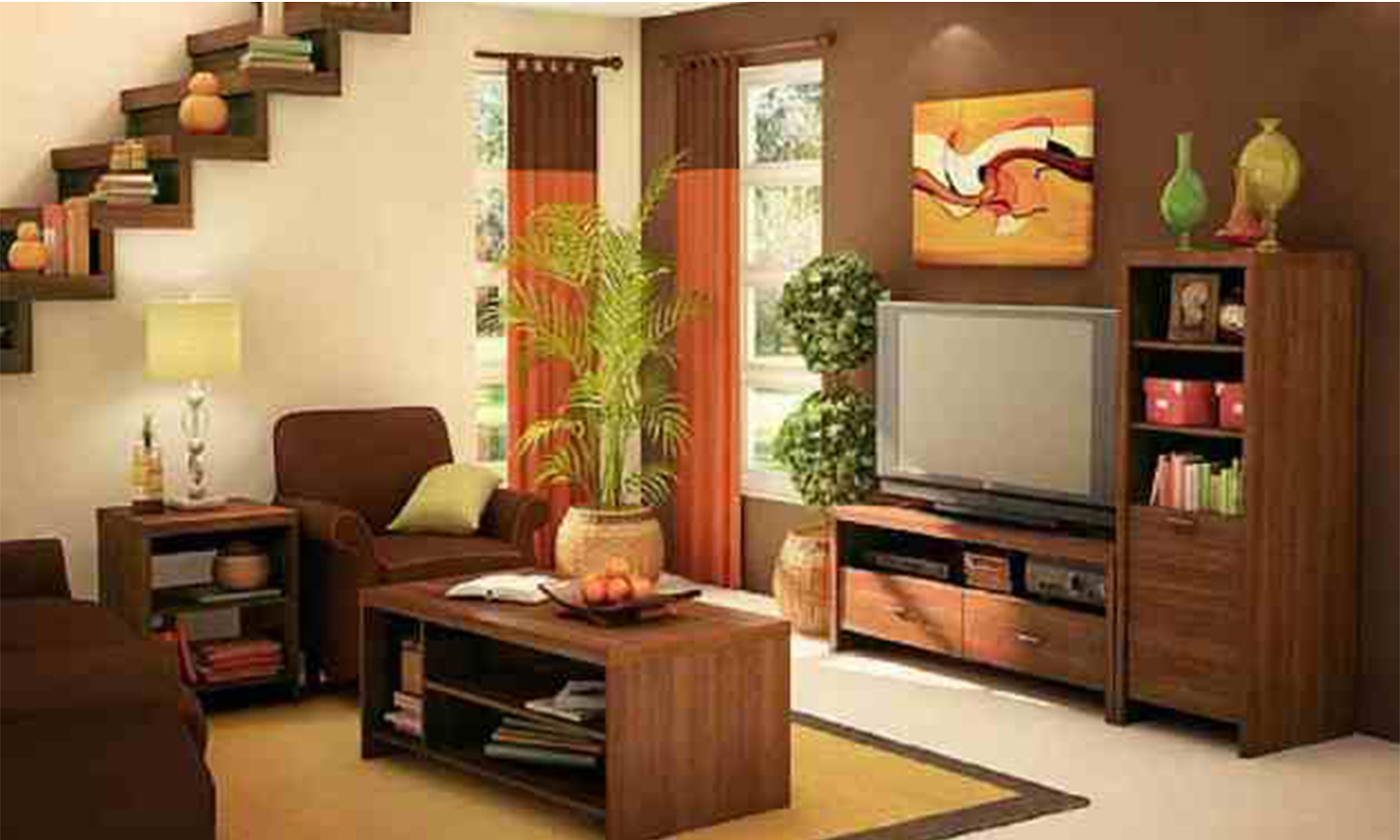 Offer
Transform your entire home in just one day by making the most of what you already have. Seen on Oprah & CBS News. This unique service has been developed throughout my 20 years in
business. Create more space for your home. The range for this service runs $1,000 to $1,500 depending upon the size of the home and the amount of "stuff". This coupon offers $200 off the cost of your One Day Home Makeover.
Divine Design Interiors For Your Lifestyle, Inc.
Chicago Illinois
773-561-8559
divinedesigninteriors.com
The Fine Print
Does not include movers or handymen. If you don't have movers/handymen (3 or 4 men for the average home) I can recommend movers with whom I've worked who are skilled in this process.