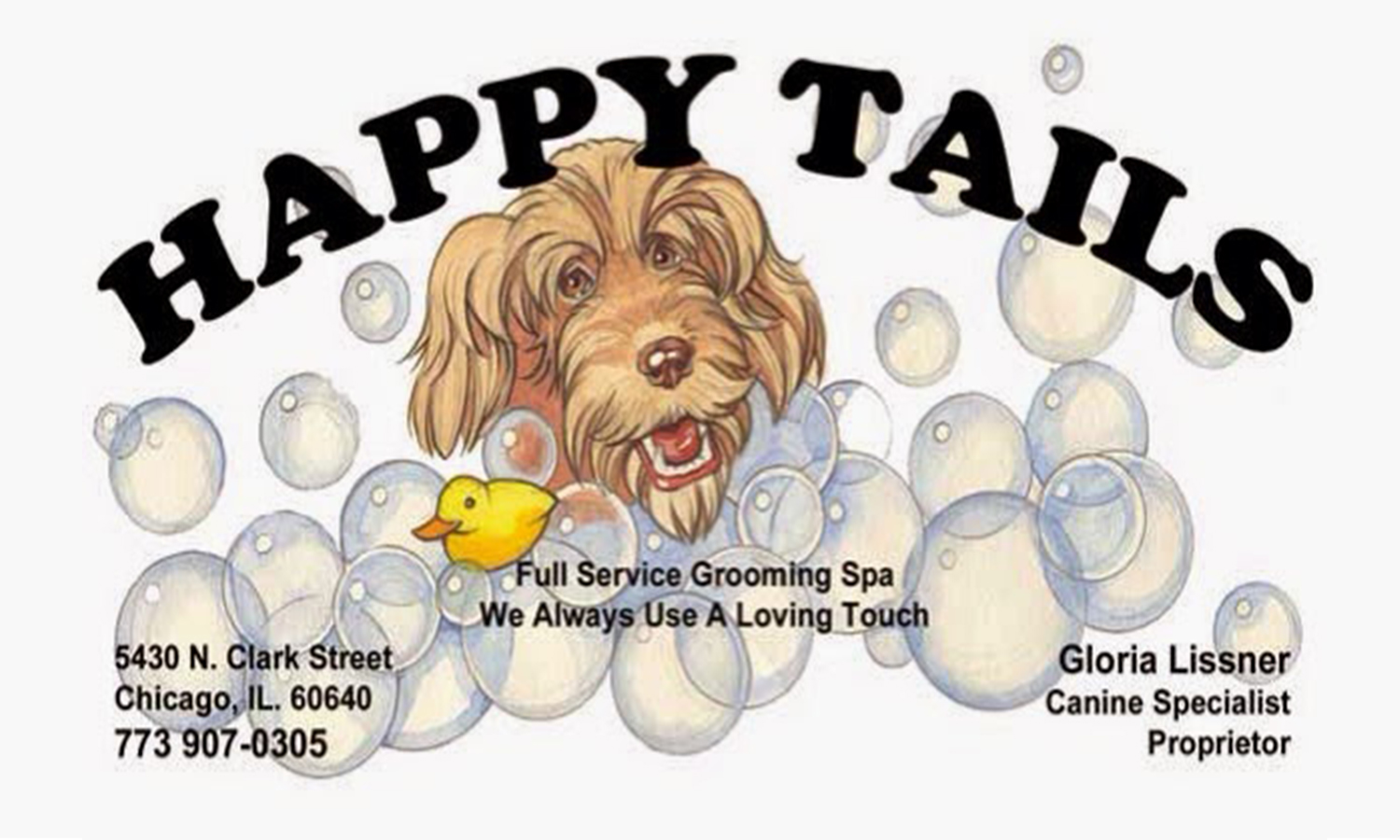 Happy Tails Doggie Spa Treatment & FREE Holiday Cookies!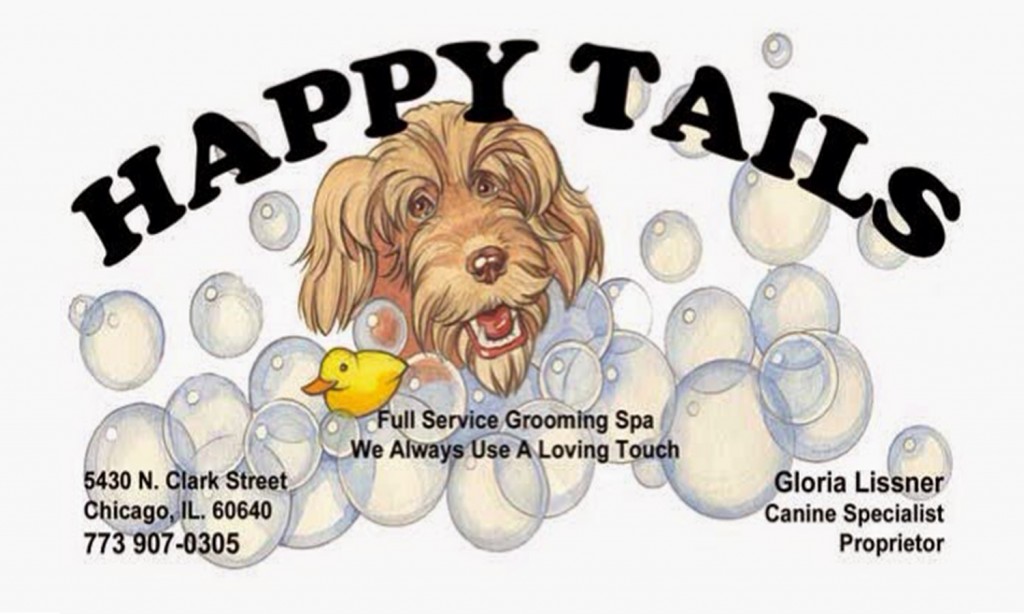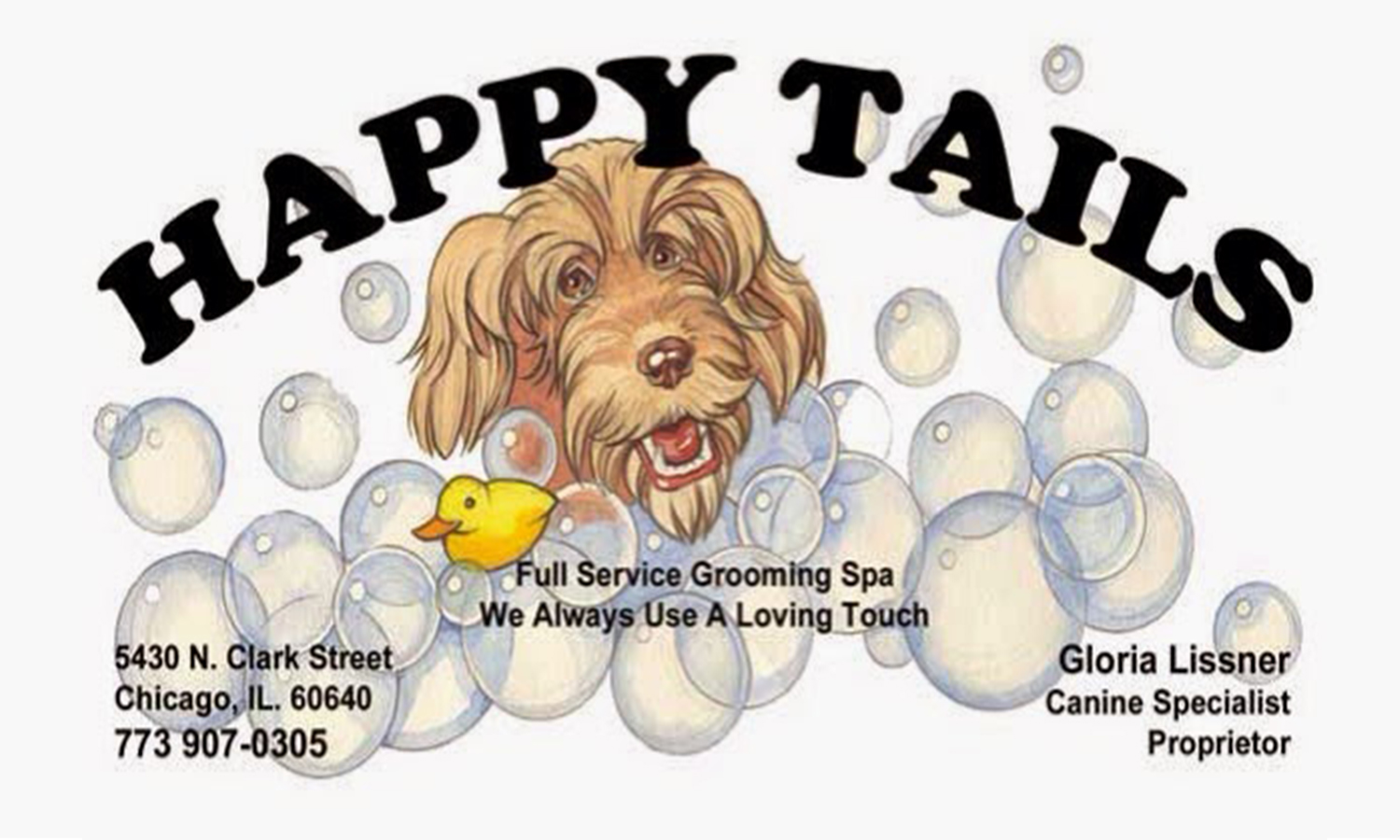 Offer
Happy Tails Spa treatment value $50. This includes bathing, nails and ears, hand dried and scissored with love and care. Also included is a doggie bag of holiday cookies. Make sure your dog or cat also looks good for the holidays.
Happy Tails
5430 N. Clark Street Chicago, IL 60640
773-907-0305
The Fine Print
Limit 1 per person. Extreme matting and detengling may cost extra depending on the dog.