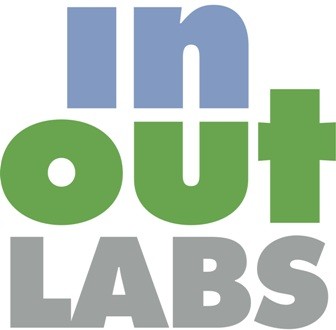 The Fine Print
We help individuals and businesses take ownership of their health and safety by providing quick, confidential and affordable testing. Direct-to-consumer blood tests: Any test your doctor might order, you can order for yourself. Check yourself for cholesterol, diabetes, testosterone, thyroid, hormones, vitamin D or food allergies.
We also help employers maintain a drug-free workplace.
Gift certificate value: 15% off any test Special Instructions:
Mention Instant Gratifications when making an appointment, or use coupon code "InstantG" when purchasing your test at inoutlabs.com. Some restrictions apply.
Offer ends: 2015-12-31
Not to be used with any other offer.