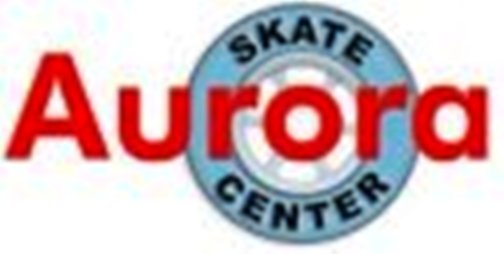 Aurora Roller Skate Center
Aurora Roller Skate Center
34W113 Montgomery Rd
Aurora, IL 60504
630-898-5830
The Fine Print
Aurora Skate Center in Aurora, IL, has been the premier Fox Valley roller skating center for the surrounding area, including Naperville, Oswego, Plainfield, Montgomery, Yorkville and Plano, since 1955.
Featuring a hardwood maple floating floor, we offer something for roller skating enthusiasts of all ages. Lessons and classes are available for kids, adults and speed skating. Whether you are looking for exercise, fun or both, we have you covered!
Come to Aurora Skate Center for:
• Quad and inline roller skating
• Birthday and school parties
• Figure and speed skating
• Women's roller derby
• School and church fundraisers
• Home-school sessions
• Morning exercise
• Organ and dance sessions
• Special needs programs
Be sure to join us for Family Night PizzaFest on Thursdays. Skate rental is only $4 and groups are welcome. Please contact us to reserve an area for special occasions.
Call Aurora Skate Center today and roll your way to fun! Categories:   Event Facilities | Family Fun Centers | Skating | Wedding Workouts |