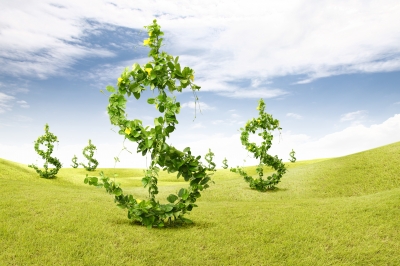 30 Minute Mini Business Growth Consultation ($250 value)
30 minute mini business growth consultation ($250 value)
Hi, I'm  Bonita Richter, MBA, a small business consultant and coach with 30+ years experience in the world of business.
I provide business consulting and coaching to up-and-coming women entrepreneurs who run small to mid-sized companies to help them achieve building a profitable business that makes a meaningful difference in the world — and creates an income and legacy for themselves.
I am devoted to applying my skills and experience to assist female entrepreneurs at all stages of their career from educating them about the fundamentals to advising on complex systems and processes in developed businesses.
My focus is on your entire business and how it all works together: Business Strategy, Leadership, Marketing, Sales, Operations and Financial Management techniques are covered to help you find more clients, increase revenues, profits, cash flow – and achieve the success you deserve.
We can work together in a variety of ways to suit your personal preferences and investment level, including private 1:1 consulting and coaching, group coaching, in-person/virtual business education classes, and digital information products.
Small Business Consulting & Coaching for Women Entrepreneurs.
Increase Your Revenue, Profits and Cash Flow.
This certificate is not to be used with any other offer.
Expiration date: December 31, 2015