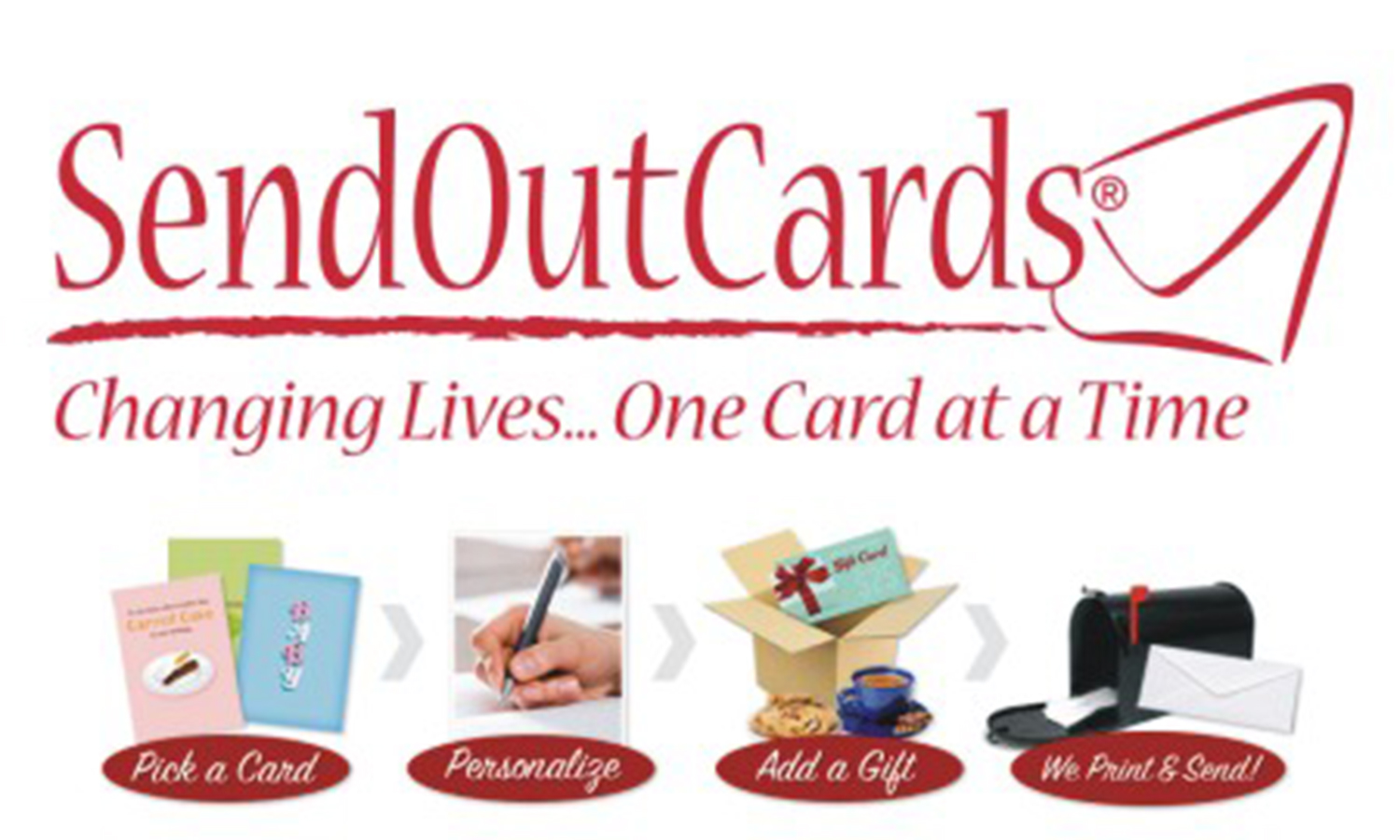 Send Out Cards – Independent Distributor
Offer
Personalized greeting cards. Done online, sent regular mail. Add pictures, your own message and design if you like. We do the printing, stamping, stuffing and mailing. Thousands of cards to choose from. Great for Holiday Greeting Cards/Gifts, Birthday Cards/Gifts, Anniversaries, Thank You cards or just any occasion to celebrate life.
Buy one month at just $9.95, get one month free; worth up to 8-12 (real) greeting cards and 2 stamps.
Mary Doherty,
SendOutCards – Independent Consultant
1515 S Prairie Chicago IL, 60605
773.802.0545
www.sendoutcards.com/marydoherty
The Fine Print
Must contact Mary by phone or email to redeem.