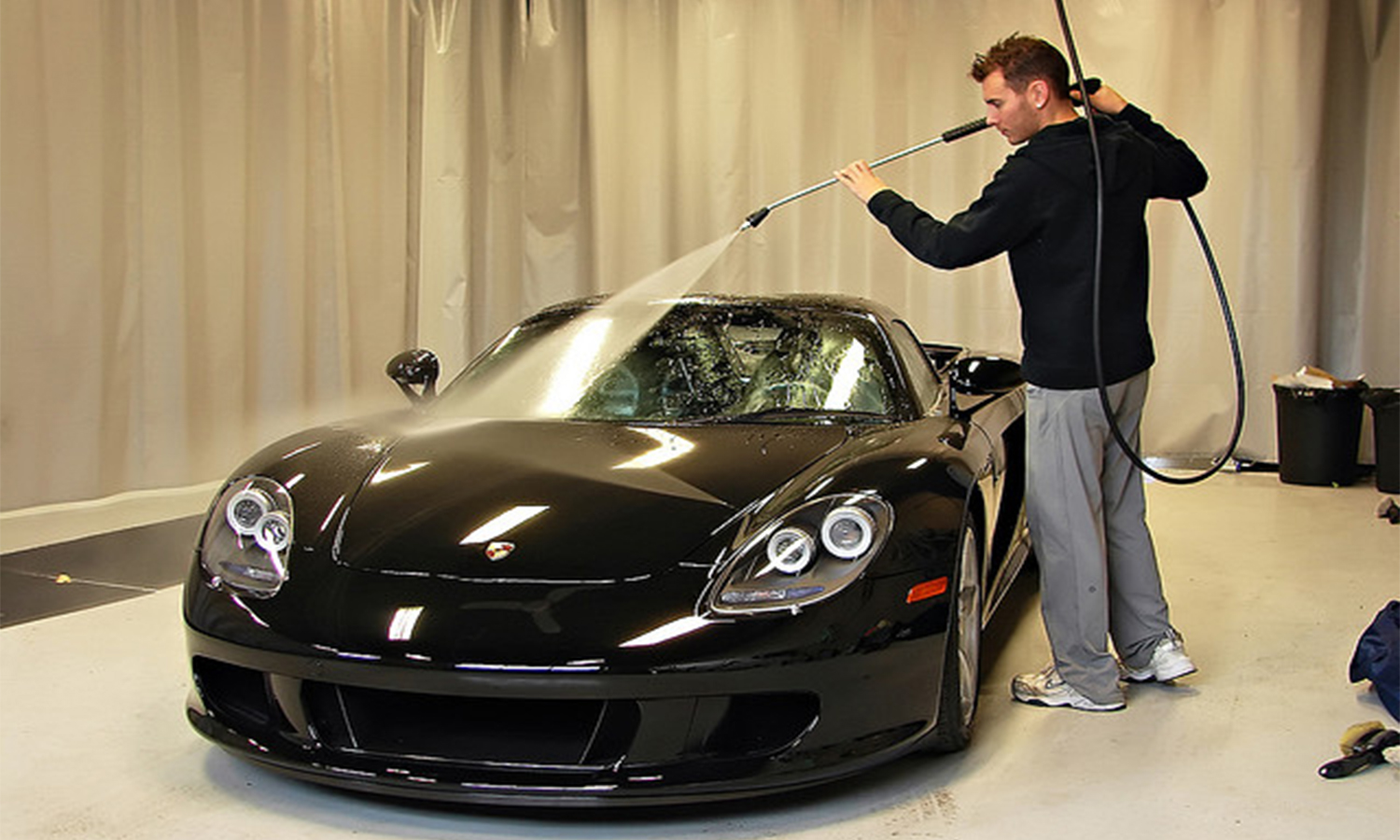 Offer
Receive a $25 gift certificate for every $100 you spend
towards a detail service, paint less dent repair, automotive service, maintenance, or performance services.
Show Car Detail
2254 Skokie Valley Rd. Highland Park, Illinois 60035
773-612-1332
www.showcardetail.net
The Fine Print
Cannot be combined with any other offers or specials. Not valid on oil changes, tire
rotations, or car care products.